Sites
We have a range of sites from unpowered sites to powered sites and ensuite sites. All guests at Ingenia Holidays Ulladulla have full access to park facilities and amenities.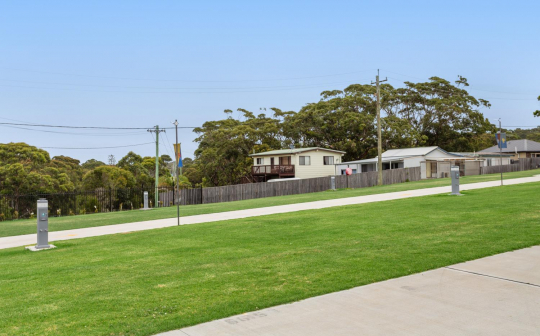 Grassy sites for both caravan and campers.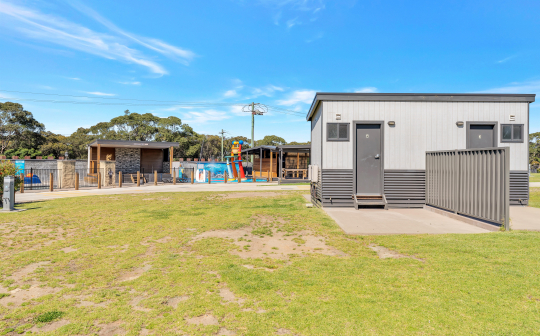 Enjoy the convenience of a private bathroom. Ensuite sites are for both caravans and campers.